Serena Williams looked stunning in a hot pink suit when she hit the Michael Kors show in New York City on Wednesday.
The 40-year-old tennis pro sat in the exclusive front row next to legendary 72-year-old Vogue editor-in-chief Anna Wintour who usually keeps a poker face during runway shows.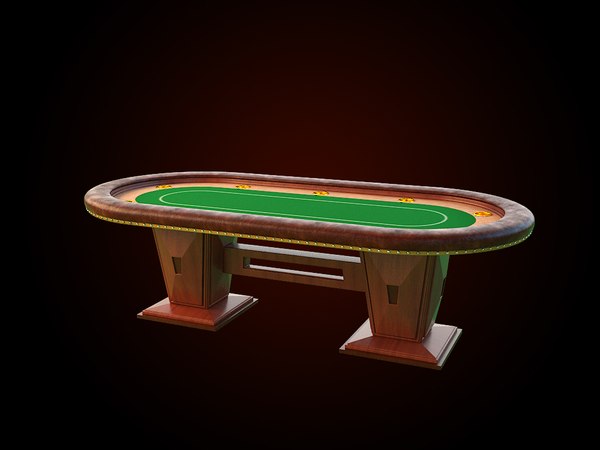 While seated side by side, the athlete impressively got the British star to lighten up by laughing as they joked around.
Good move: Serena Williams got Vogue Editor Anna Wintour to laugh when front row at the Michael Kors fashion show on Wednesday in NYC
Her usual look: Wintour is usually stone faced with her chin up at shows, and she always has on her black sunglasses
The two have been close friends for years as Anna is a big tennis fan.
And Wintour has also worked with Serena, having put the Compton, California native on the cover of her magazine several times.
Serena looked toned and slim in her suit as she added heels.Her highlighted hair was pulled back into a sleek ponytail.